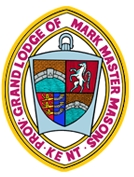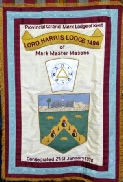 Lord Harris Lodge of Mark Master Masons No 1494
Consecrated 21 January 1978
The Barons Harris form a long and distinguished lineage within the peerage of Britain. It is only right that we should acknowledge that distinguished family here. Thanks are due to Wikipedia, Cracroft's Peerage and all owners of the various pictures used here. The histories are too long to be fully reproduced here but information can be obtained by clicking on the relevant links.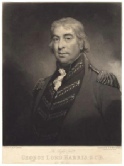 George Harris, 1st Baron Harris (1746-1829), was a soldier of some renown. Perhaps prophetically he fought with Lord Cornwallis in the third Anglo-Mysore war.
He was elevated to the peerage in 1815 with the title of Baron Harris of Seringapatam and Mysore and of Belmont in the County of Kent.
A fuller account can be read here.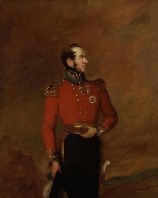 William George Harris, 2nd baron Harris(1782-1845), was also a soldier, who served with his father at the siege and capture of Seringapatam in 1799 at the age of 17. A fuller account can be read here.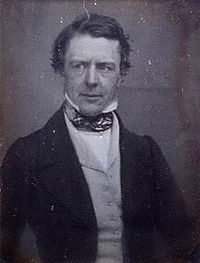 George Francis Robert Harris, 3rd Baron Harris (1810-1872), was a politician as opposed to a soldier and served in a number of eminent positions.
More details can be read here.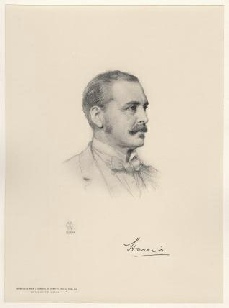 Robert George Canning Harris, 4th Baron Harris (1851-1932), was a politician but, equally as importantly, was the second ever captain of the English cricket team!
More details and a portrait can be seen here.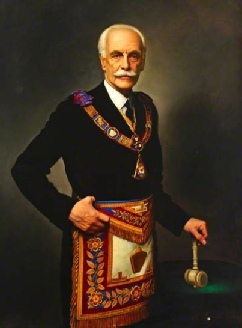 George St. Vincent Harris, 5th Baron Harris (1889-1984), was Provincial Grand Master of the Mark Province of Kent from November 1936 to September 1956.
A very comprehensive account of the careers of the Provincial Grand Masters of Kent can be found in the excellent two volumes of work "A Brief History of the Mark Province of Kent" and "A Continuation of a Brief